Create with love
Drink with fervor
Unconvention Ale
It's more than just a word, it's a way of being. And there is no better way to get unconventional than by cracking open this UnconventionALE—marked by hints of chocolate, vanilla, and nuts—that really only achieves its potential when cracked open and turned upside down.
Designer: Kenny Barela
Copy: Chris Reinhard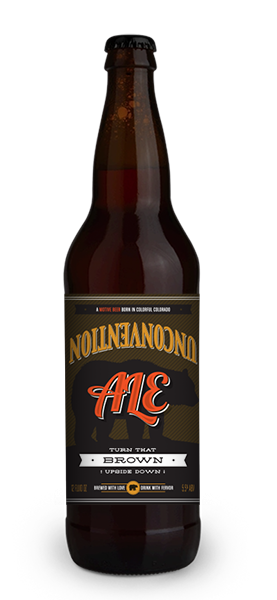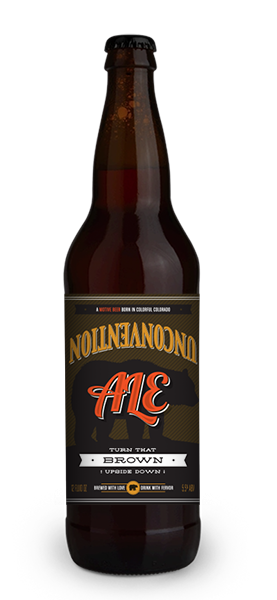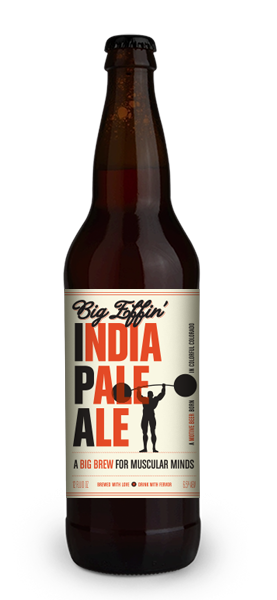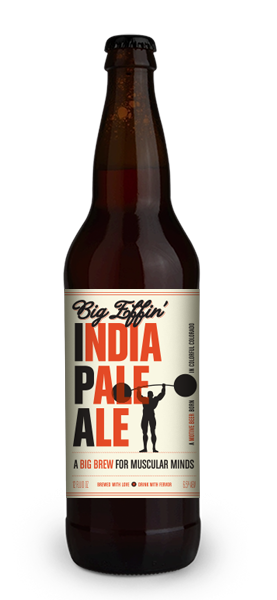 Big Effin' IPA
We believe in BIG EFFIN' IDEAS. Ideas that pop, open your eyes, stimulate your senses, and sometimes knock you off your feet. If there is one beer that will do the same, it's this India Pale Ale. So sit back, relax, and let this Big Effin' IPA have its way with you.
Designer: Eric Rak
Copy: Chris Reinhard
Midnight Oil Stout
It's not uncommon to find many of us grinding it out, side by side, late into the night burning (and drinking) the proverbial midnight oil. It's in those moments that a heavy, smooth Colorado stout gets you through. So next time you find yourself pullin' an all-nighter, we suggest you give this brew a try.
Designer: Andrew Hoffman
Copy: Chris Reinhard