Kellogg's Winter Olympics
The world's foremost sports competition and the biggest promotional platform for Kellogg's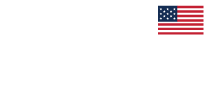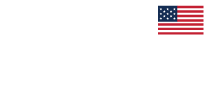 I was appointed as the lead art director for the full Kellogg's national promotional campaign during the 2014 Sochi Winter Olympic Games. Over the course of 14 months I art directed photo shoots of all nine Team Kellogg's athletes in locations across the US, designed the on-pack creative, created the official athlete sponsorship apparel, and even desiged a limited edition Kellogg's Olympic pin set.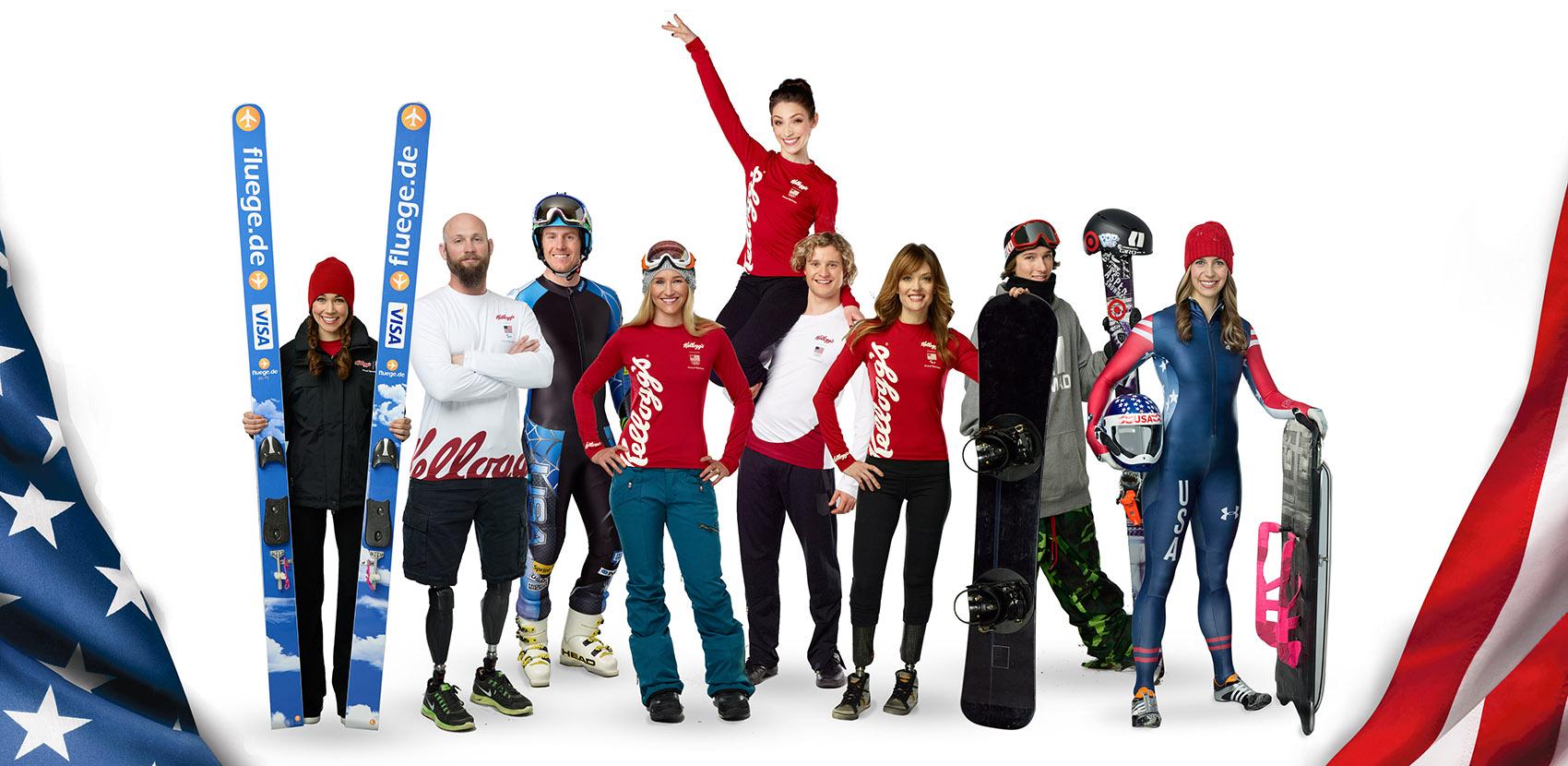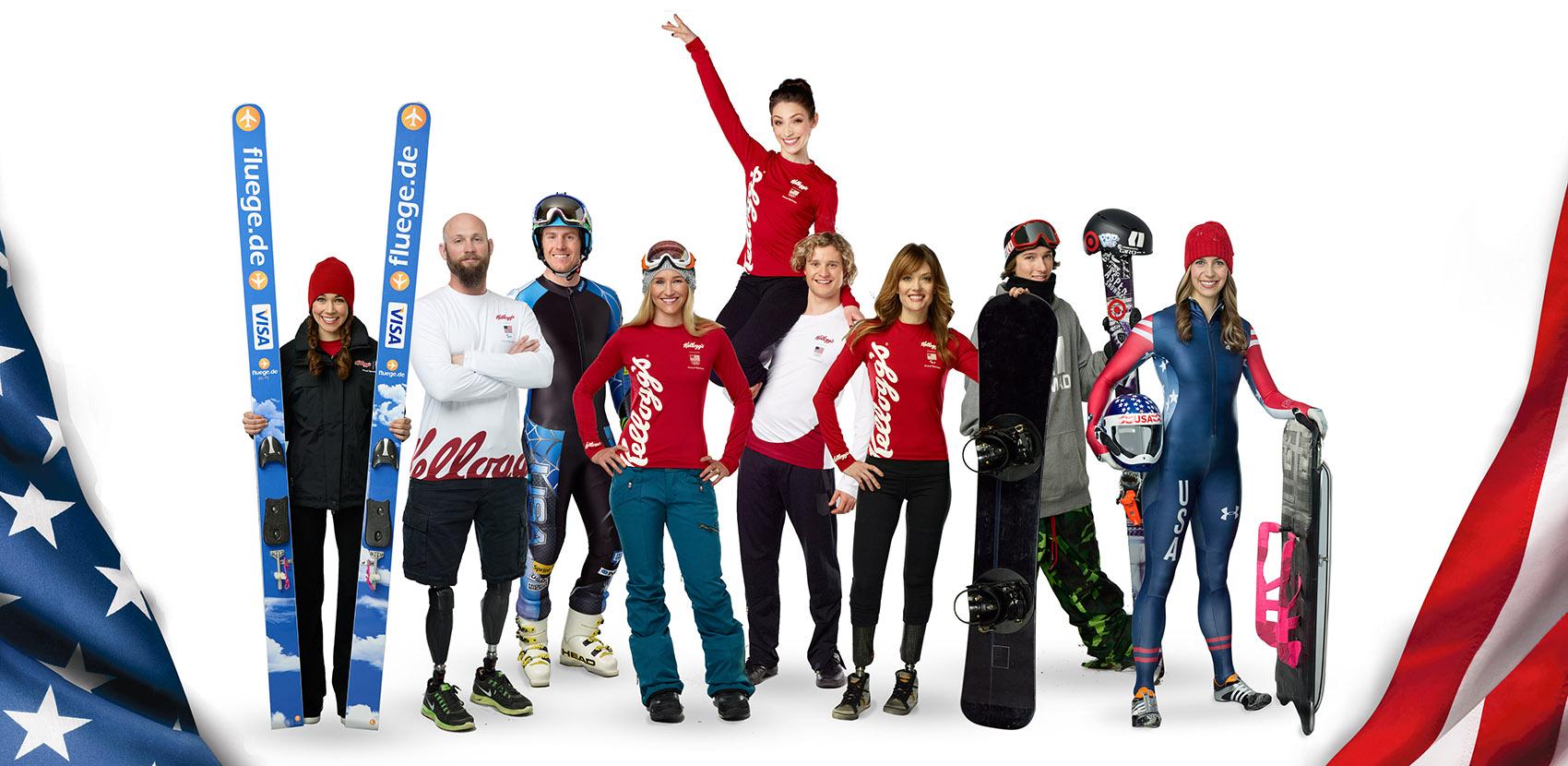 On-pack design of all Kellogg's top morning food and snacks brands featuring Team Kellogg's athletes. Over 80 SKUs totaling a 65,141,880 national packout.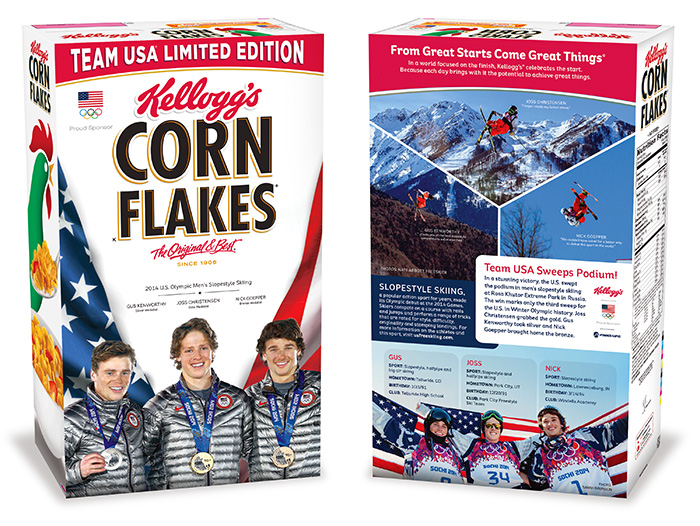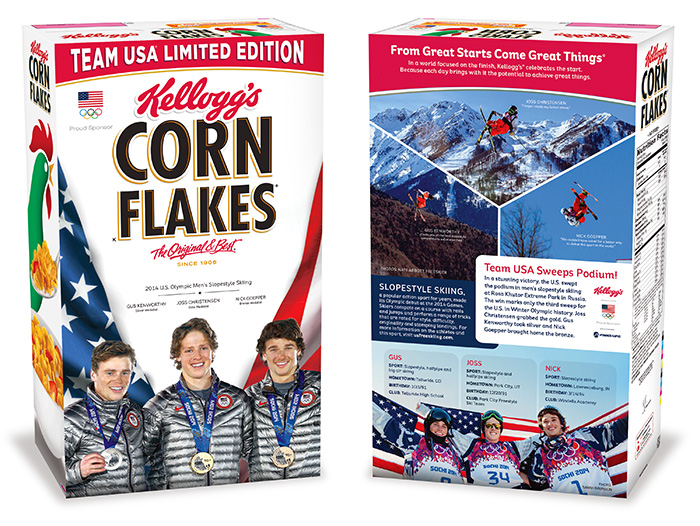 Champ Packs
One of the greatest accomplishments of the Kellogg's Olympic campaign actually came during the games. In under 12 hours from when the US men's slope style team swept the podium, we designed a champ pack and had it in the hands of Matt Lauer who surprised the team with the limited edition pack on the Today Show in Sochi LIVE the very next day. A logistical success that generated an enormous amount of PR for the brand.
.