Creative Director / Designer / Los Angeles
When it comes to industry career paths I've certainly had an eclectic one. From being a founder and partner of my own creative shop, working at top ad agencies in Los Angeles and Denver (on some of the biggest brands in the world), launching a few side ventures, co-creating and producing a tv show, showing work in art galleries, to even teaching at a design college, I've had a busy but extremely fun go at it.
Creativity is my purpose. I use my passion and skill as a designer and visual artist to craft purposeful and strategic creative solutions whether it's a brand identity, ad campaign, or whatever type of branded content is necessary to tell the right story to the right audience. My career as an entrepreneur and leader has also awarded me the experience of managing creative teams, pitching and winning new business, and knowing how to make challenging decisions while always keeping an ample supply of optimism, positivity, and vision.
My love for creativity and art can only be rivaled by my love for the outdoors and travel. I grew up camping, hiking, backpacking, and fly fishing—still a few of the many activities I'm passionate about. I also thrive on immersing myself in distant places and experiencing other cultures: Japan, Cuba, and Turkey to name a few.
I'm very passionate about what I do. I love the creative process, I love collaboration, and I most certainly love the f*kng journey. I'm always happy to meet new people and collaborate on whatever ideas or passions they have going on. Feel free to reach out at any time and thanks for being here.
Kenny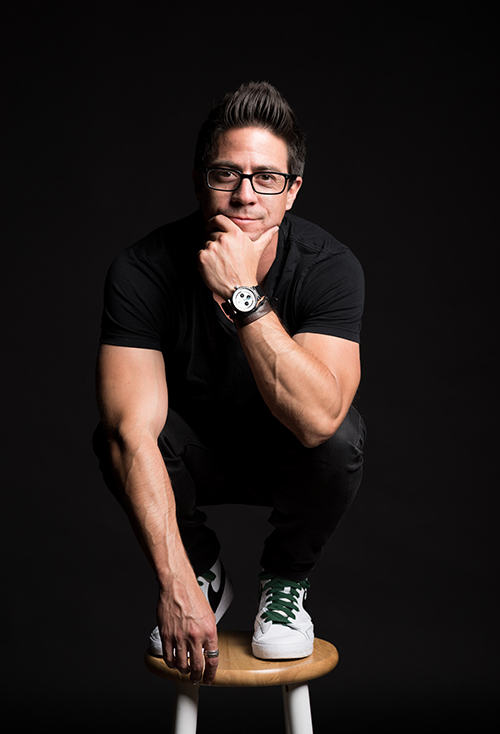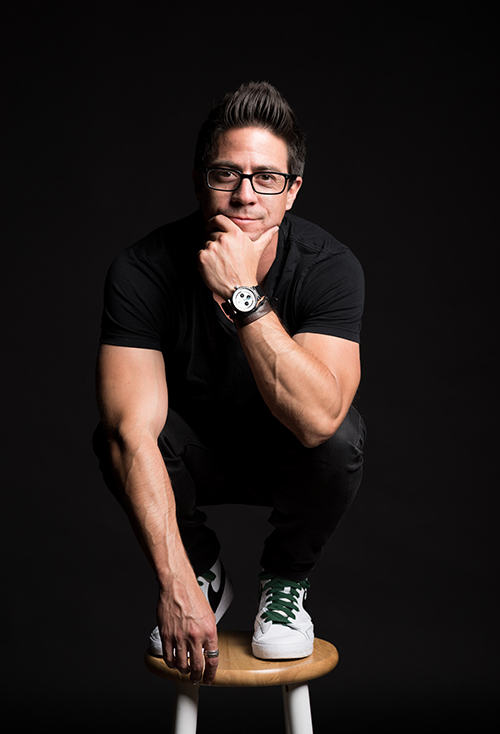 I've had the opportunity to work with clients in industries ranging from nonprofit to CPG to pharmaceutical. Having such a diverse portfolio of clients has allowed me to quickly learn and adapt to the intricacies of a wide variety of industries. Below are just a few of the recent brands I've worked on.




"Brilliant execution without brilliant strategy is irrelevant, but brilliant strategy without brilliant execution is invisible."
I thrive on immersing myself in distant places and experiencing other cultures. From a grafitti tour in Berlin to a paper-making class in Havana, being exposed to different styles and trends of both art and industry around the world keeps me inspired and has a great deal of influence on my work. Below are the few places I've explored so far.