Creative Director / Designer / Los Angeles
A seasoned career in advertising and design has developed me into a well rounded industry professional, adept at merging consumer insights with strong creative solutions and branded experiences that cause action and make people say things like, "Damn, that's cool."
Through the years, I've expanded my abilities from an award-winning designer/art director to become proven leader, instrumental in building and managing creative teams, championing new business opportunities, and contributing to internal initiatives to drive vision and growth—while always striving to keep my design aptitude sharp and relevant.
I grew up in Santa Fe, NM where art and culture were part of everyday life. Summers were always spent outdoors camping, backpacking, and fly fishing—activities I'm still very passionate about.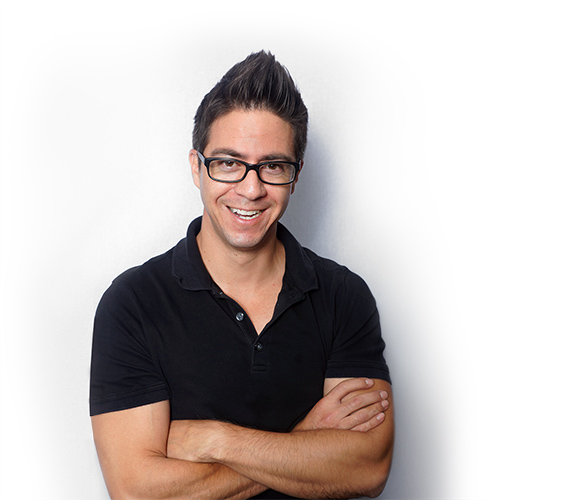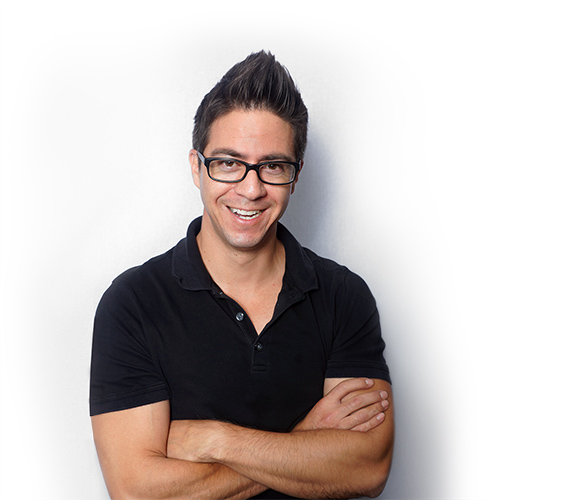 1. RESEARCH & STRATEGY
- Brand/business emmersion
- Business and comm. goals
- Target audience
- Competitive analysis

2. CONCEPT & CREATE
- Ideate and collaborate
- Develop and refine
- Let it breathe
- Test and ask questions
3. OWN IT TO THE END
- Bring it to life
- Craft every detail
- Make sure it's right
- Take pride in the work
"Brilliant execution without brilliant strategy is irrelevant, but brilliant strategy without brilliant execution is invisible."